Sustainability of communities by cultivating a spirit of team building,
encourage community mobilization   and instil a sense of self reliance
within 162 selected communities through Agro business.
Support
innovative avenues for income generating activities outside of farming
to sustain community development projects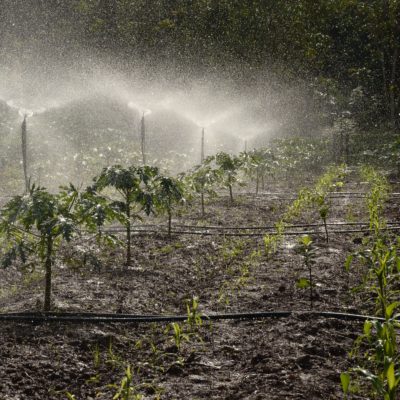 Environmental solutions such as better energy & water management to 
optimised production. Following practices and techniques to reduce
erosion, increase bio diversity and decrease carbon emissions
Economic viability Agriculture will play a crucial role in the economy
of African countries and provide the main source of food, income and
employment to our rural populations. Improvements in agriculture and
land use is very important to achieving food security, poverty
alleviation and overall sustainable development. That is why we at SA, seeing the current situation in Africa feel the urgency to do what we can to promote economic viability within African communities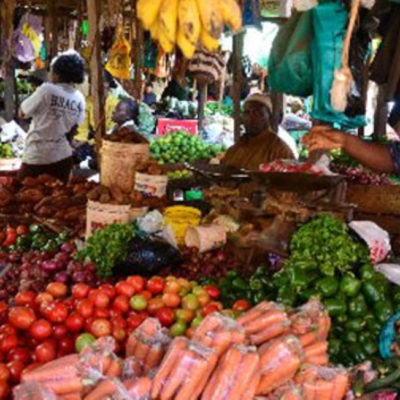 The right to adequate food is the right to dignity and life. According to
article 24 of the Universal Declaration of Human Rights by the United
Nations High Commission, Everyone has the right to a standard of living
adequate for the health and well-being of himself and of his family,
including food, clothing, housing, security and medical care. By returning to the soil, you not only provide for your family and community but your economy grows and your environment changes in a positive way which restores dignity.