An astonishing donation was recently given by Seeding Africa, a forward-thinking group dedicated to promoting eco-friendly farming methods, in a game-changing step toward sustainable agriculture. In order to distribute them to regional farmers, the organization gave its local partner, the Zimbabwean Knowledge Trust (ZKT), an amazing 50,000 organic seeds. The emphasis on organic practices and local empowerment of farmers in the area through this program has the potential to change farming in the area.
In the modern world, where issues like food security, environmental sustainability, and health are of utmost importance, the significance of organic farming cannot be overemphasized. Organic farming techniques focus on organic processes rather than industrial pesticides or genetically modified organisms to grow crops. This not only keeps the soil and environment healthy, but it also gives consumers wholesome, chemical-free produce.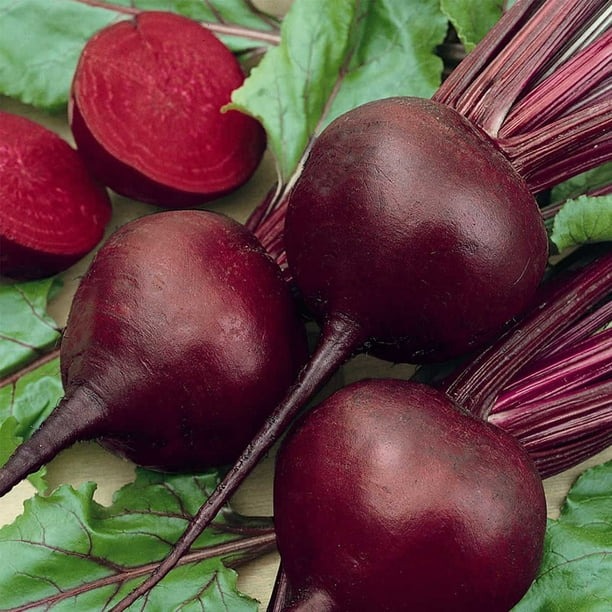 The choice of Seeding Africa to contribute organic seeds is evidence of its commitment to promoting a healthier, more sustainable future. By selecting ZKT as a partner, the organization has carefully allied itself with an organization that is able to efficiently distribute the seeds to qualified farmers and is familiar with the subtleties of the regional agricultural scene.
More than just a charitable deed, the donation of 50,000 organic seeds serves as a catalyst for change. There is no doubt that the community will benefit from this initiative. This is how:
Supporting Local Farmers
Seeding Africa directly encourages local farmers to embrace ecologically sound methods by giving them access to organic seeds. Farmers now have the resources they need to make well-informed decisions about the future of their farms, which is in line with the worldwide movement toward sustainable agriculture.
Promoting Biodiversity
Promote biodiversity in local agriculture by using organic seeds, which frequently include a wider variety of crop species. This is essential for preserving resilient ecosystems and allowing for climate change adaptation.
Encourages Self-Sufficiency
By enabling local farmers to save seeds from their harvests, the contribution lessens their reliance on outside seed sources and increases their capacity to uphold conventional farming practices.
Increasing Food Security
Organic agricultural methods use fewer resources and are better able to adapt to shifting environmental conditions. Reducing the dangers connected to traditional farming methods can help increase food security.
Encourages Innovation:
The introduction of organic seeds can inspire farmers to innovate and try new things. New crop types might be more suited to the local environment, which could result in higher yields and stronger crops.

The generosity of Seeding Africa is a ray of hope for sustainable agriculture. It serves as a timely reminder that change is possible despite formidable obstacles. This program benefits farmers as well as a broader movement that puts the health of the environment and all living things first.
It is evident that Seeding Africa and ZKT are putting more than just the actual seeds in the soil as they work together to disperse these organic seeds. They are planting the seeds for improvement, resiliency, and a better future for nearby farms and the neighborhood as a whole. This charitable deed serves as an example of how businesses may invest in the earth and those who look after it to have a long-lasting influence.